Huang Zejian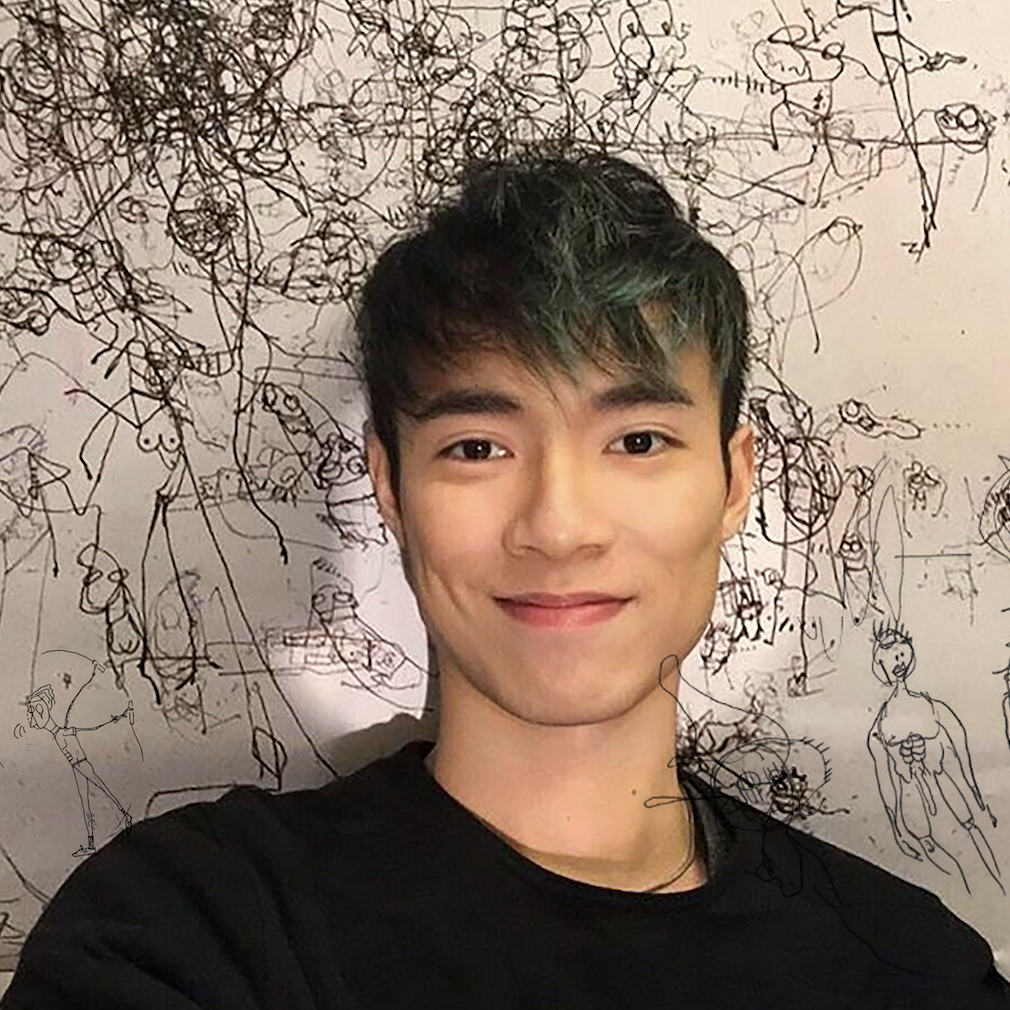 Huang Zejian
born 1982 in Canton, China. Currently lives and works in Milan, Italy.
2018 Master of Fine Arts, Academy of Fine Arts of Brera, Milan, Italy
2010 Bachelor of Fine Arts, China Academy of Art in Hangzhou.

Huang Zejian works in a variety of media. Employing amorphous shapes made out of mixed materials and nylon fabric, his sculptures and installations fathom human sexuality and the particular appeal of human limbs.

His paintings, prints and drawings explore the intricacy of social relationships.