Luo Yang
B. 1984.
Raised in Liaoning Province.
Lives and works in Beijing and Shanghai.
Luo Yang is a graduate of the prestigious Lu Xun Academy of Fine Arts in Shenyang. A graphic designer by education, she decided to pursue her interest and talent in photography instead. Today, she works as a freelance photographer. In 2012, Ai Weiwei designated her one of the "rising stars of Chinese photography" (New Statesman). She has had exhibitions all over China and participated in major shows in Europe, amongst them Ai Weiwei's "FUCK OFF 2" at the Groninger Museum, Netherlands, in 2013. Ever since, she has had solo-shows in Berlin, Hong Kong and Vienn. In addition, she has taken part in numerous group-shows around the world. In her work, highly staged portraits and carefully constructed poses alternate with a raw, blurred snapshot-aesthetic.
GIRLS
Luo Yang's GIRLS belong to a part of contemporary China that is rarely taken note of in the West. Her portraits depict an emerging Chinese subculture that defies imposed expectations and stereotypes – GIRLS are bad-assed and self-aware, yet insecure, vulnerable and torn, with a supreme sense of cool. Her series explores the themes of youth and femininity, while challenging traditional beliefs about women in Chinese society.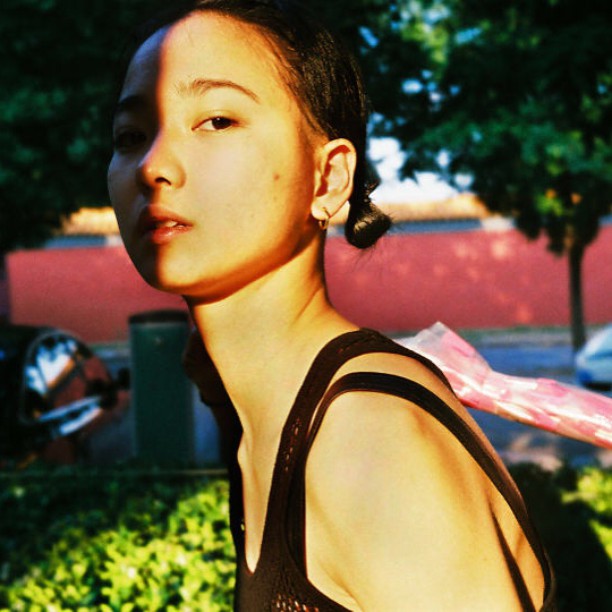 For more information about her works.