Clara Brörmann
Born in 1982 in Duisburg, she currently lives and works in Berlin.
2004-2011 Universität der Künste, Berlin 2008 Wimbledon School of Arts, London 2011 Master class Prof. Robert Lucander
Shapes and colours harmoniously grow together in Clara's paintings, finding balance as anthropomor- phic geometry. In her works, the human body beco- mes the reference value, the starting point. At the same time, colour is the predominant material Clara works with, focusing on its materiality and its intrinsic features. She hardly use loud and bright colours, to avoid them pushing themselves too much into the foreground. Reflection, repetition, twisting and in- terrupting. Concentrating less on the psychological effect or connection of her paintings, Clara invites the viewer to conceive them as "pictorial structures", with colours as their "building material".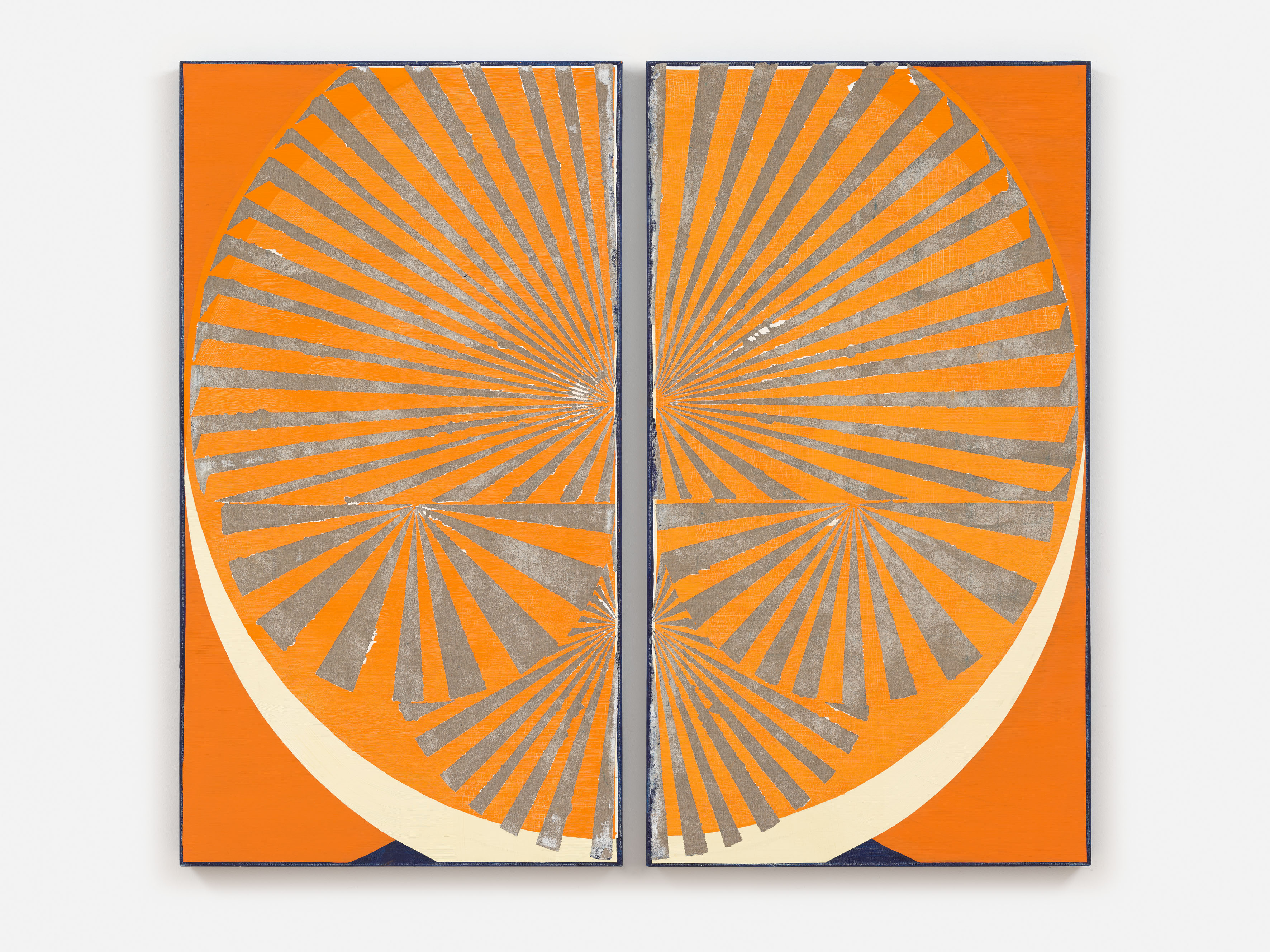 For more information about her works.